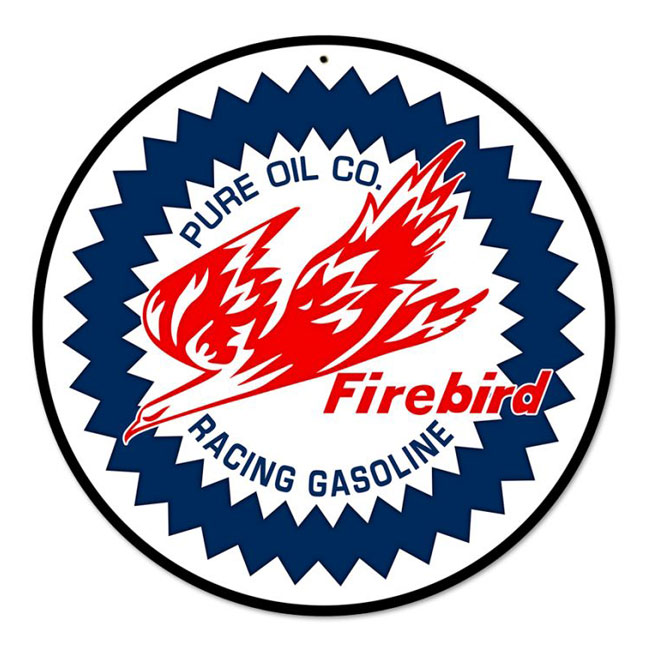 Pure Oil Company Sign By Signpast Free shipping on orders over $99
Share This With A Friend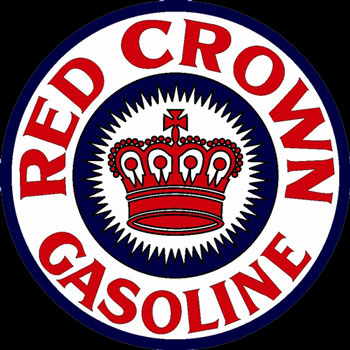 Red Crown Gas Sign by Signpast Free shipping on orders over $99
Share This With A Friend
Richfield Motor Oil Sign By Signpast Free shipping on orders over $99
Share This With A Friend
Gilmore Gasoline Sign.
The northwest corner of Third and Fairfax where Gilmore Station is located has a long, proud history. It was part of a lar...
Read more
Free shipping on orders over $99
Share This With A Friend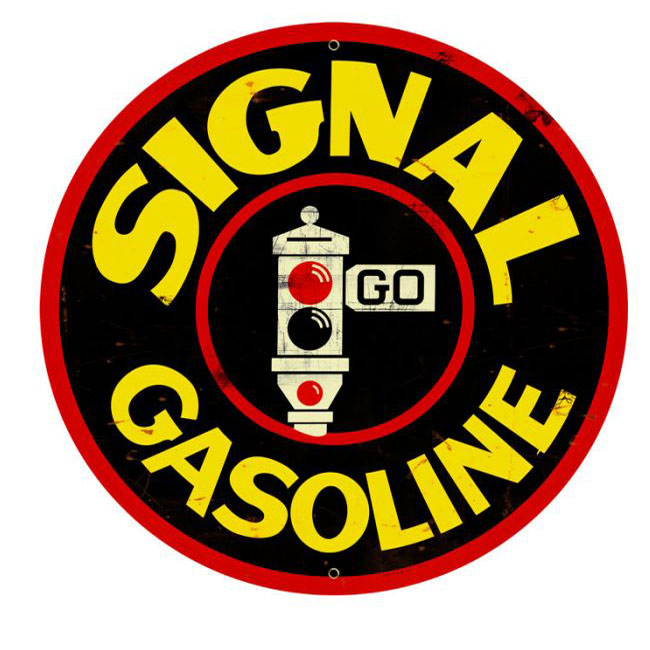 Signal Gasoline Sign By Signpast.
The Allied Chemical & Dye Corporation originated with the 1920 merger of five chemical companies: Barrett Chemi...
Read more
Free shipping on orders over $99
Share This With A Friend